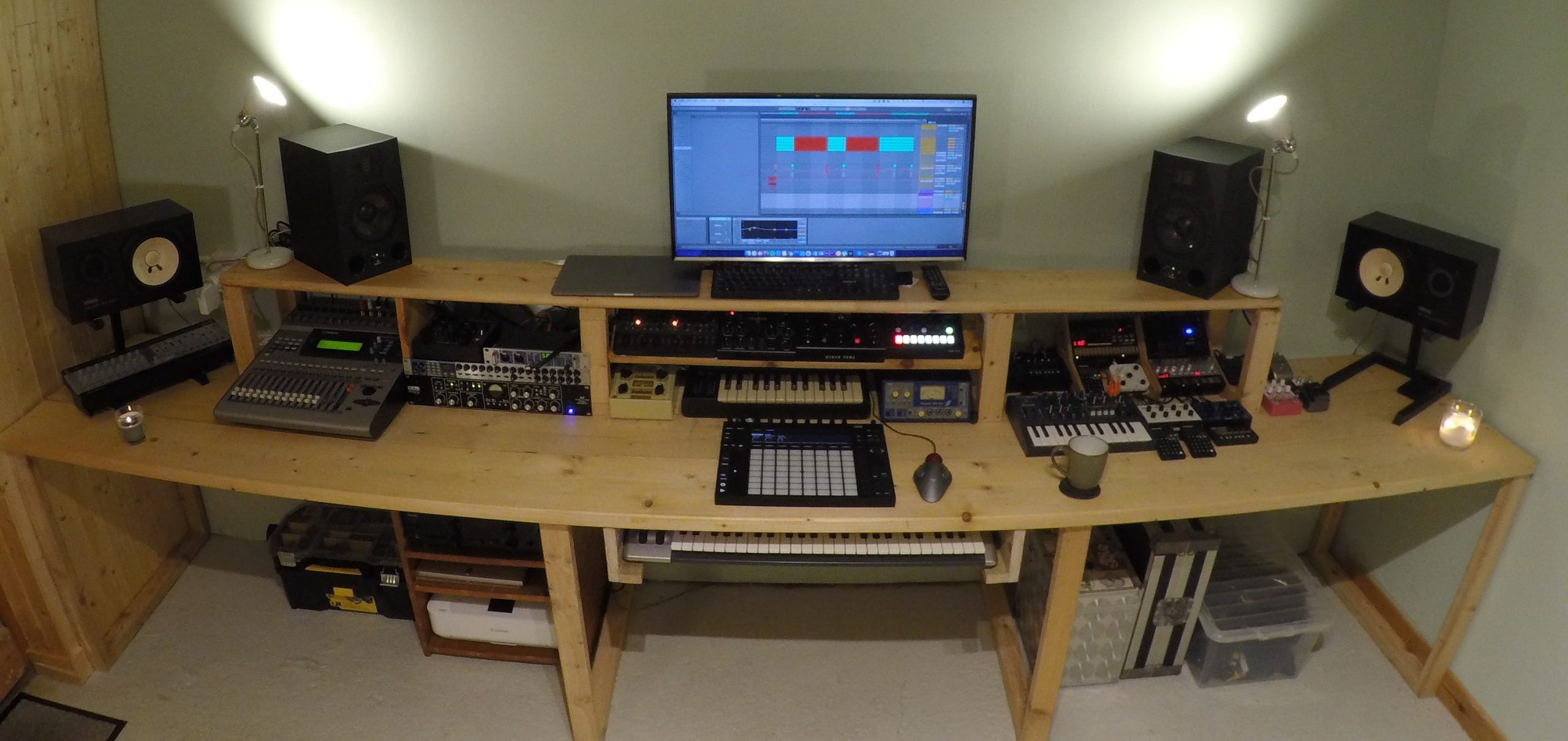 MOBILE RECORDING
Studio Panad are excited to offer high quality mobile recording solutions. All the client needs to do is pick a suitable venue and Studio Panad will take care of the rest. Mr Phormula can set up flexible recording environments for the audio capture of all types of performance: solo artists / bands / voice overs / podcasts / spoken word / choirs – whatever the sound Studio Panad will record it to the highest professional standards.
Recordings can be taken away by the client on the day or alternatively Mr Phormula can Mix / Master the final product back at Studio Panad.
Prices start at £120.00 a day depending on location and needs, clients can choose any number of hours. Get in touch to discuss possibilities and options.
LATEST NEWS:
Iawn!! Welcome to a well overdue Mr Phormula update!! It's been a …READ MORE
---
Iawn everyone! We're back with another jam packed Phormula update, been …READ MORE
---
Iawn!! Hope your all well! It's been a crazy few months …READ MORE
---
Iawn everyone! Croeso! Welcome to another jam packed Mr Phormula update! We're …READ MORE
---
Iawn!! Happy New Year / Blwyddyn Newydd Dda!! Hope your all …READ MORE
---