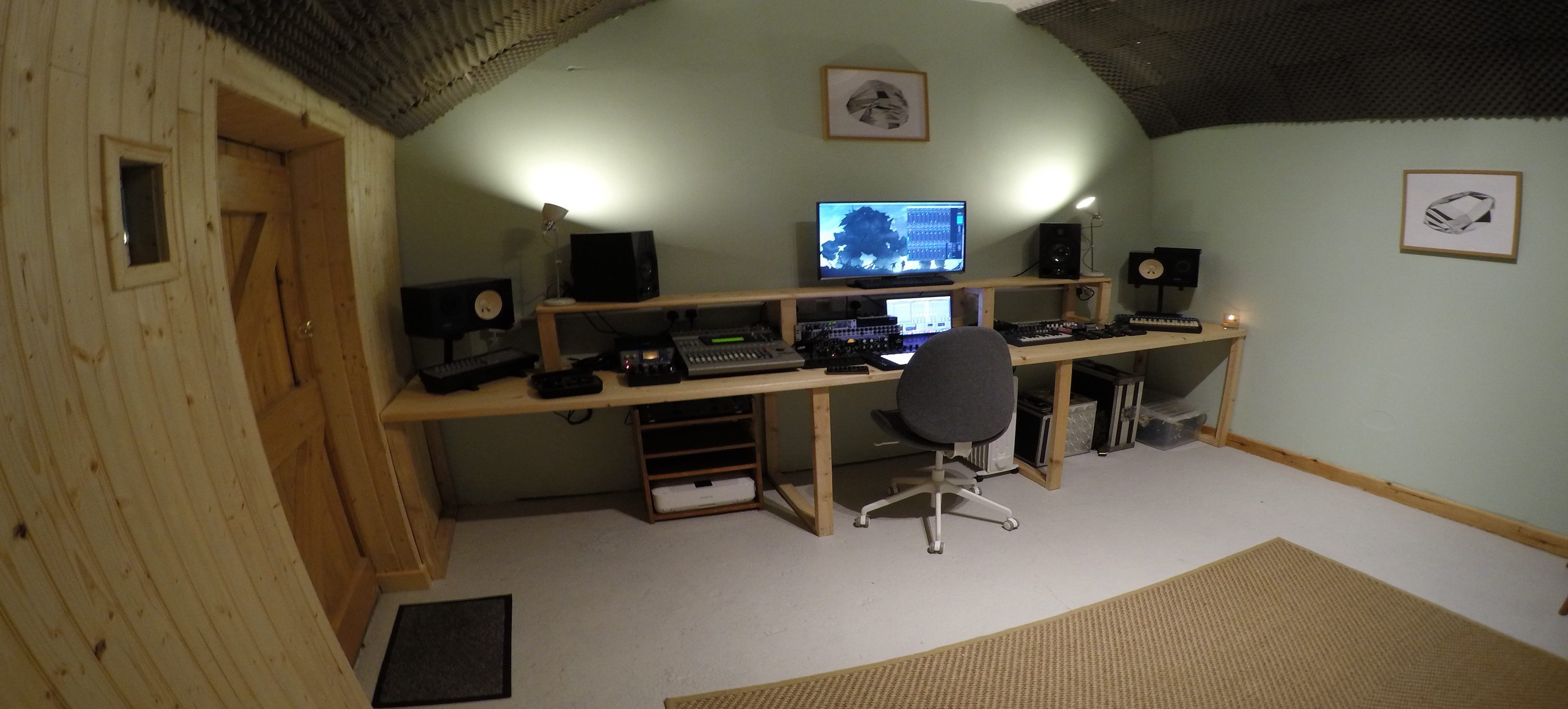 STUDIO PANAD
Studio Panad is a compact fully professional recording facility specialising in high quality captures of vocals, acoustic and digital performances. Ideally suited to Singer Songwriters, Digital Producers and Small Ensembles, Stiwdio Panad is the perfect solution for artists looking to record live elements in combination with digitally produced instrumentation.
Created by acclaimed MC and Wales Beatbox Champion Mr Phormula / Ed Holden, Studio Panad offers bespoke recording / production services aswell as a range of educational workshops focusing on music production / performance and composition. Perfect for artists looking to create professional releases or to fine tune their knowledge in production. 
As the resident engineer Ed brings 20 years experience in audio production with particular expertise in vocal recording, Hip Hop, Drum 'n' Bass and Dance music. Collaborations with artists such as Jacob Collier / KRS-ONE / Charlie Sloth highlight the quality and range of Mr Phormula's music production talents which compliment the poetic nature of his artform.
Located in the idyllic surroundings of Snowdonia, Llanfrothen is situated in-between Porthmadog and Beddgelert, perfectly tucked away in the countryside whilst still only being a stones throw away from the high street.
All services include Ed's expertise and rates start at –
Recording and engineering – £20 per hour / £150 a day
Mixing / Mastering – £20 per hour / £100 a day
Educational Workshops vary depending on the client's needs (Can be delivered online or in person)
For further information contact ED to discuss options and possibilities. 
Equipment list –
Console –
Tascam Model 24
Monitors –
Adam A7X's
Yamaha NS10's
Microphones –
Neumann TLM 103
Shure SM7B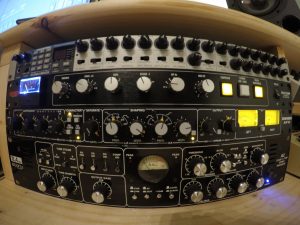 AKG C1000s
Shure SM57
Shure SM58
Senheiser E845
Iterfaces and Software –
RME Fireface UC Soundcard
Mac running Ableton Live 10 with Ableton Push 2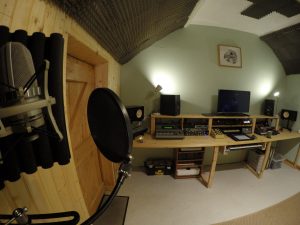 Wavelab 10
Complete waves VST package
Sugarbytes VST's
Fabfilter VST collection
Hardware and Preamps –
Focusrite ISA 1 Preamp
TL Audio A2 Stereo Tube Processor
Warm Audio Bus Compressor
Drawmer 1978 FET Compressor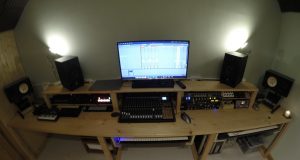 Handsome Audio Zulu
Ableton Push 2
Oto Biscuit Bit Reduction unit
Roland Space Echo Stomp box
Erica Synths Zen delay
Erica Synths Acid Box 3
Erica Synths Bassline DB-01
Waldorf 2pole filter
Roland VT3 Voice transformer
Roland RC-505 Loop Station
Korg Kaoss Pad 3 and KP Mini
Synthesizers –
Novation Bass Station
Yamaha AN1X
Novation A Station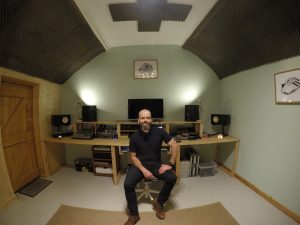 Korg Volca Beats / Synth
MAM MB33 Retro bass Synth
Geode Meeblip
Arturia Microbrute
Modal Skulpt
Korg Monotribe
Pocket Operator KO / Tonic / Arcade
Numerous Guitar Pedals
LATEST NEWS:
Iawn!! Welcome to a well overdue Mr Phormula update!! It's been a …READ MORE
---
Iawn everyone! We're back with another jam packed Phormula update, been …READ MORE
---
Iawn!! Hope your all well! It's been a crazy few months …READ MORE
---
Iawn everyone! Croeso! Welcome to another jam packed Mr Phormula update! We're …READ MORE
---
Iawn!! Happy New Year / Blwyddyn Newydd Dda!! Hope your all …READ MORE
---
"Sounds great to hear English and Welsh being woven together like this "
welshnot.com