February 28, 2019
From a Stranger to Super Mario!
Iawn!! Welcome to a well overdue Mr Phormula update!! It's been a while since the last one! We have a lot to get through – So here we go!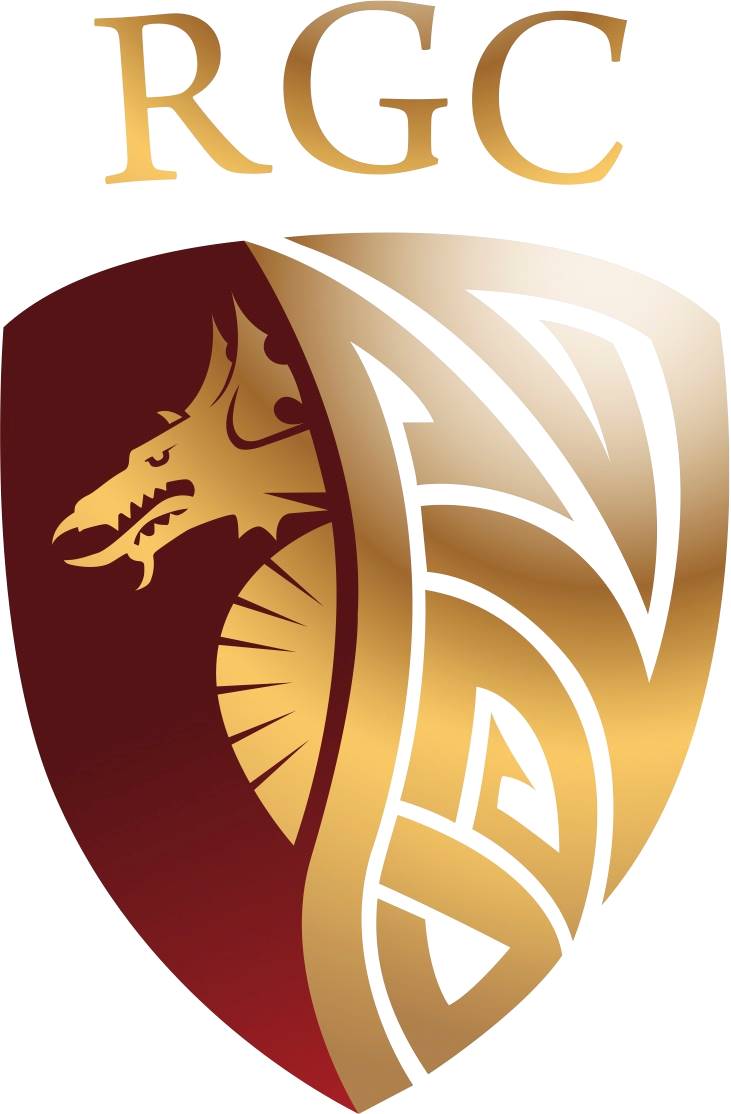 Firstly since the last update in October, Phormula was approached by professional club "North Wales Rugby" (RGC) with a commission to create a theme tune and walk on music for the club. Phormula jumped at the opportunity to collaborate with the club. The theme received heavy airplay on BBC Radio Wales  and of course is used in every RGC game as walk on music for the team. It was an absolute pleasure collaborating with RGC, make sure you support your team.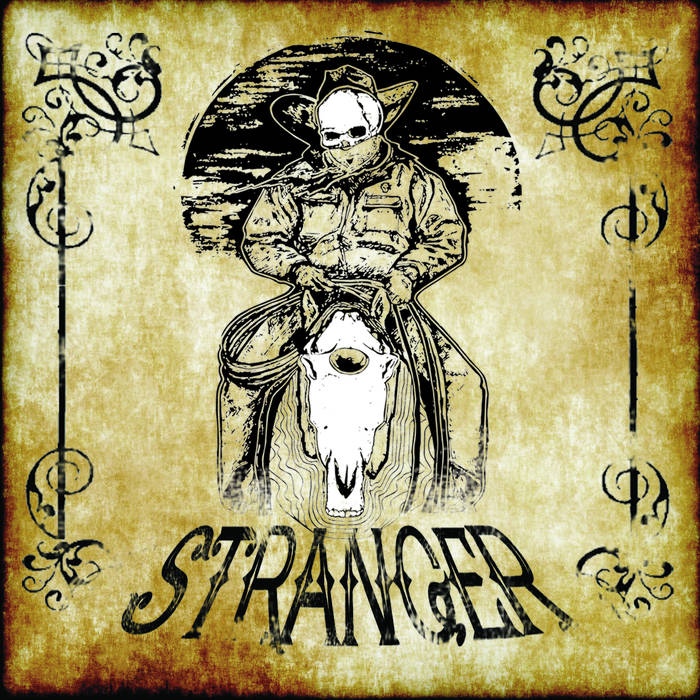 Next up, over the winter months, Phormula nestled himself away in "Studio Panad" and started work on a new five track EP titled "Stranger". The EP boasts five tracks, bilingually mixed. Recently BBC Radio Cymru also highlighted "Teithiau" (Journeys) as "Track Of The Week.". "Stranger" is now available on ALL digital platforms to stream for free or purchase. Artwork courtesy of the very talented "Dr Cubis", check his page for some crazy artwork!
Moving on from "Stranger"and on to the brand new project that is "Bardd". Consisting of four core members, Bardd is described as th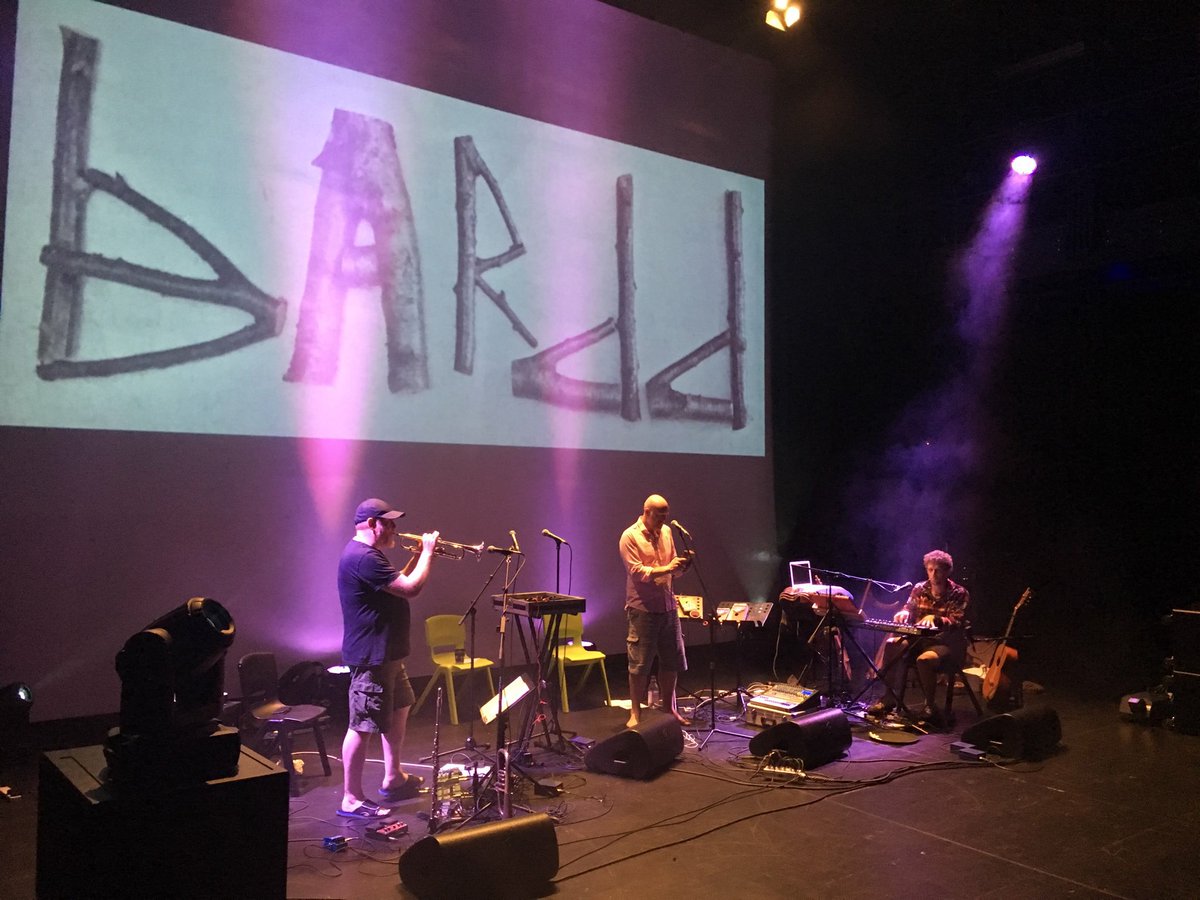 e "latest creative output for North Wales Hip Hop Legends Martin Daws and Ed Holden/Mr Phormula." The duo are also joined by multi instrumentalists Neil Yates and Henry Horell. "Bardd" has been quickly drumming up interest from all corners, with official backing from the "Arts Council Of Wales", "Pontio" and "Focus Wales" to name but a few, the future is looking interesting for Bardd. With a confirmed Autumn 2019 tour / gigs and EP on the way, you can expect to hear a lot more from this exciting and innovative four piece.
Finally, back to the visual side of things. Phormula was recently approached by well established youtube channel "Beatbox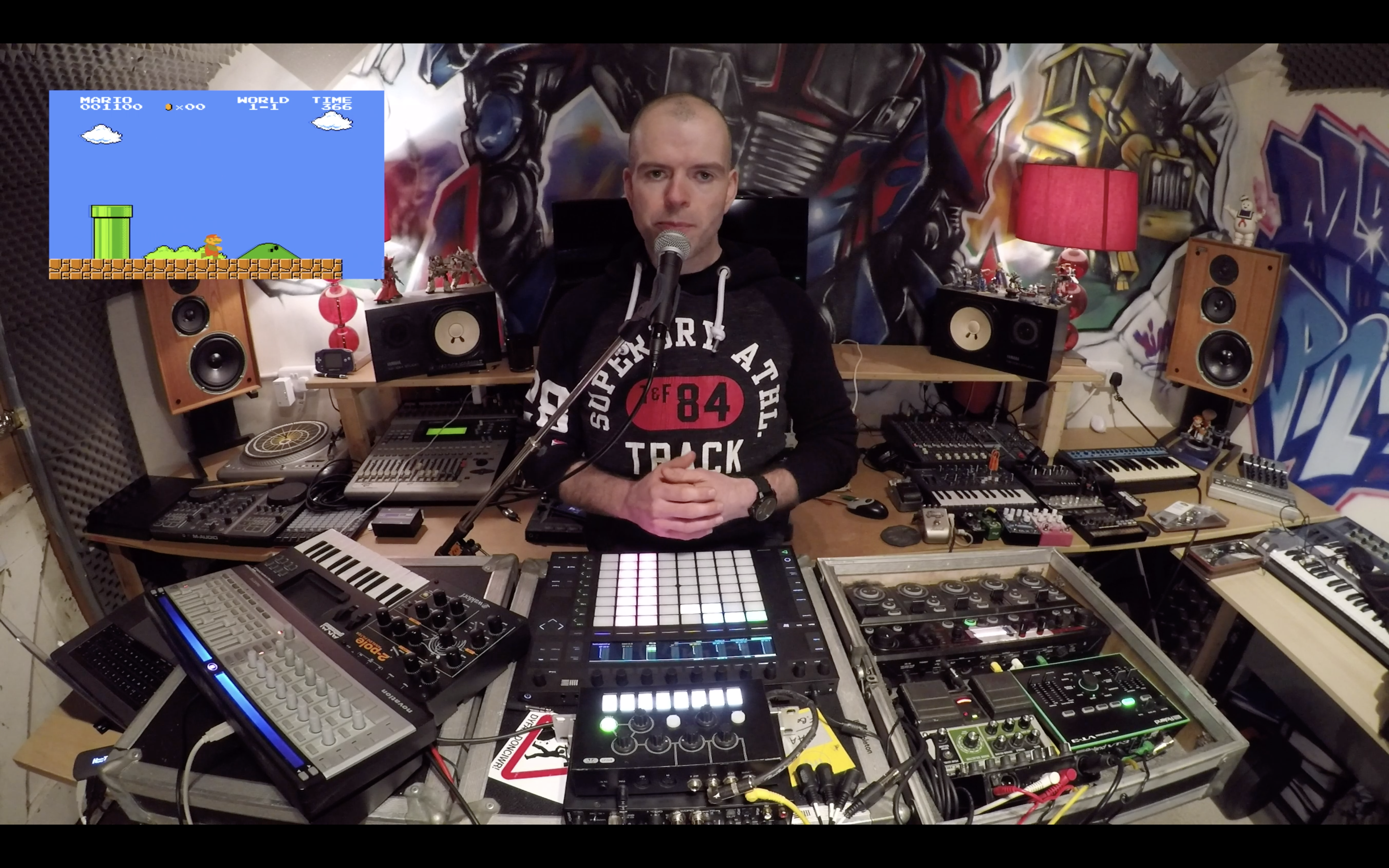 international" with an invite to create a looping video for "Looping Week". Phormula got straight into the studio and decided to expand on the usual setup and integrate some new devices, video dropping really soon. With the new system ready and setup, Phorm felt it was rude to not make a new "Retro Game Beatbox cover", so he did just that. First video he mashed up "Zelda" This time round he felt it was fitting to go with the "Super Mario Brothers" theme. Video is available HERE or by clicking the image. Enjoy! Mwynhewch!
And that's it for now folks, what a busy few months! Dyna ni am rwan! Onwards and upwards with 2019!!