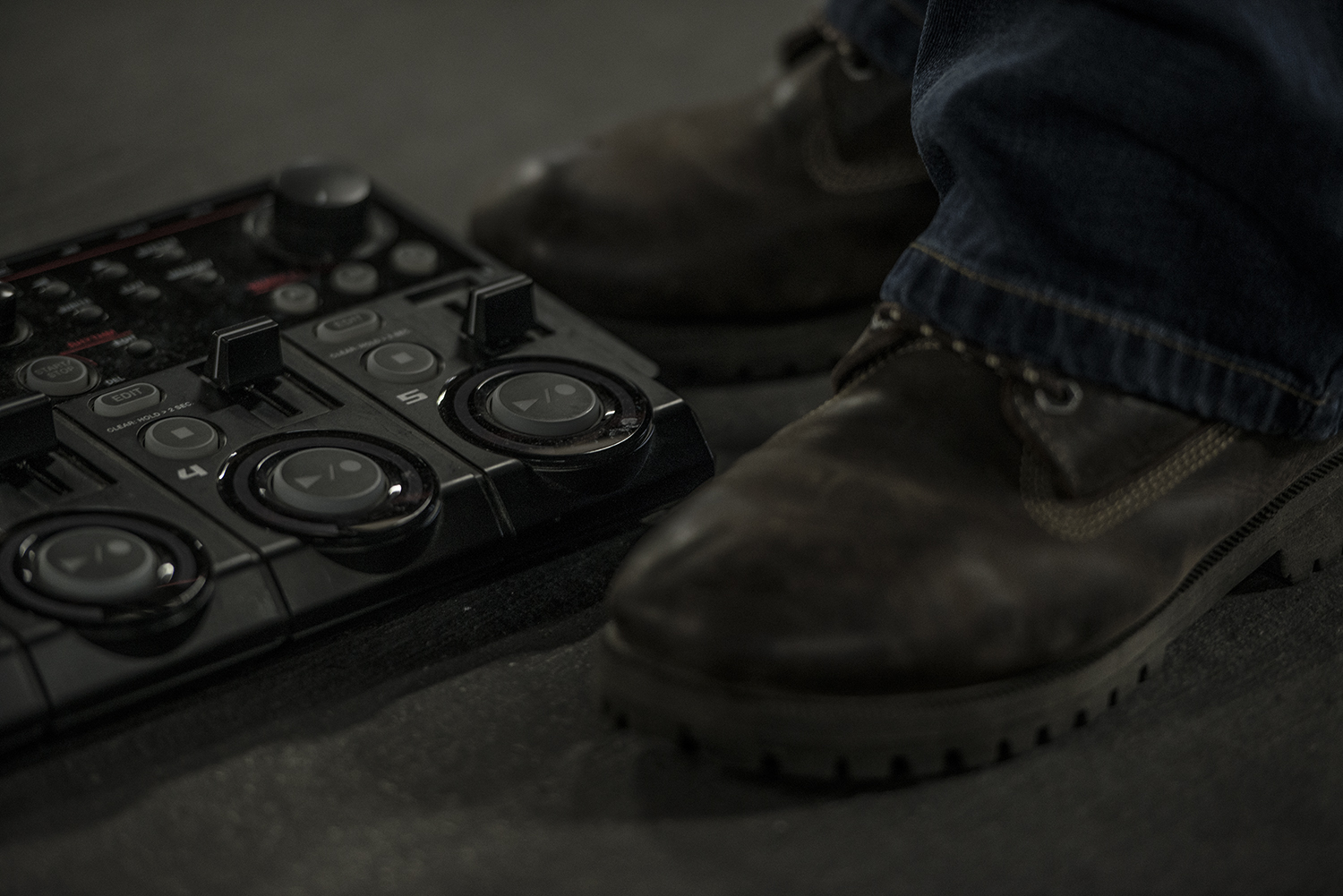 July 23, 2017
Iawn!! Welcome to another jam packed Mr Phormula update. Recently, Mr …READ MORE
---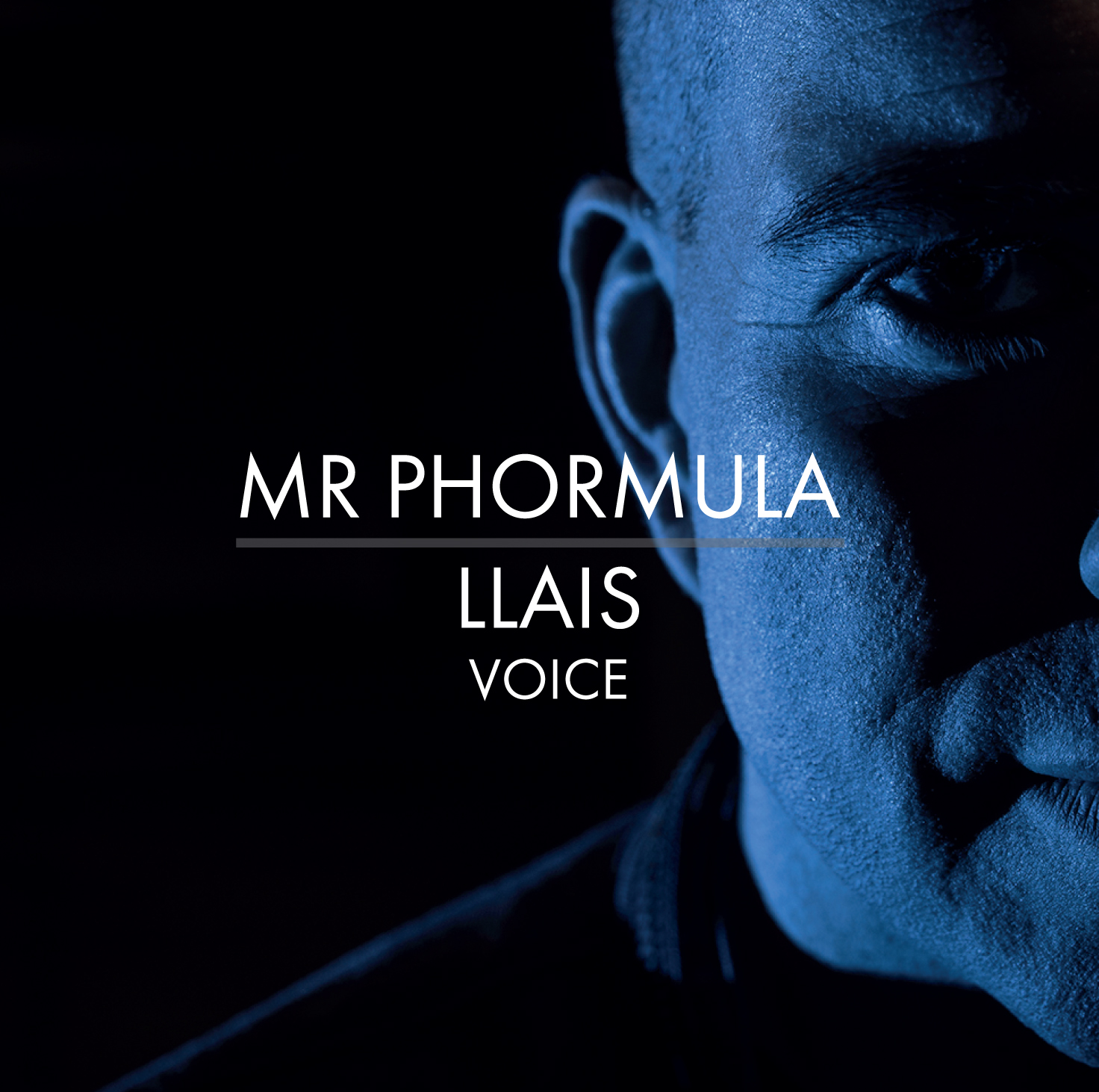 June 22, 2017
Dyma ni, here we go – Lift off!!!! Already receiving rave …READ MORE
---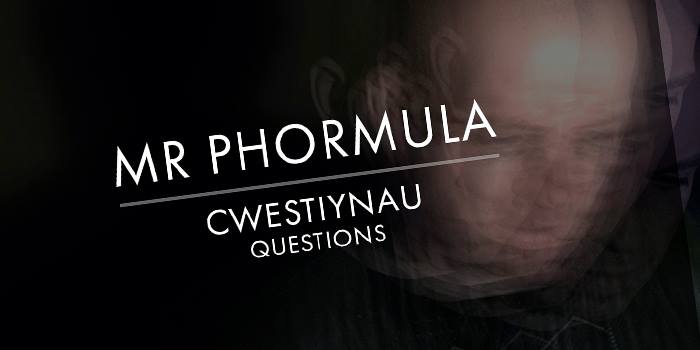 June 5, 2017
Smai! / Greetings!! It's been hectic here at mrphormula.com with a …READ MORE
---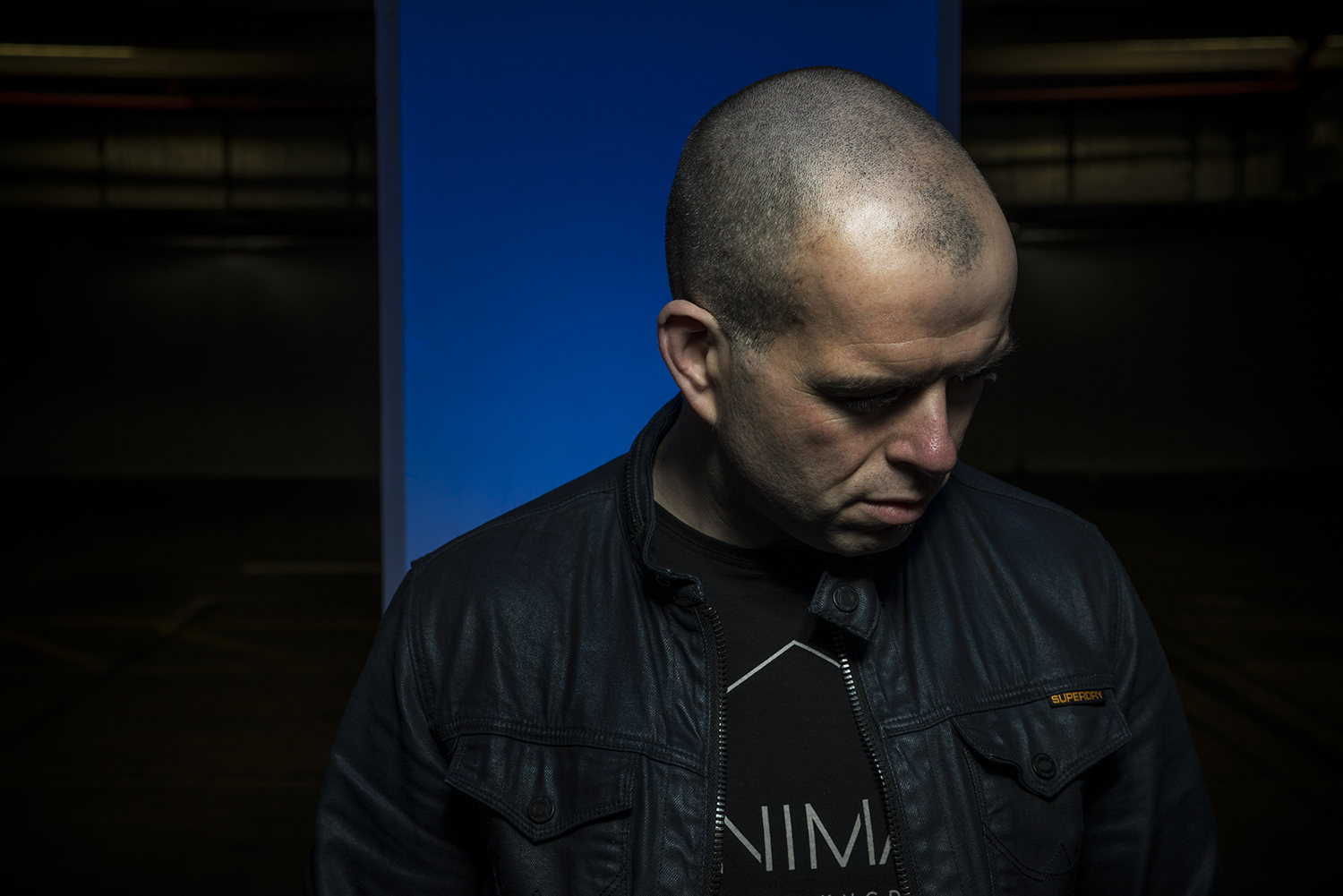 February 23, 2017
Welcome / Croeso to the all new and improved official website …READ MORE
---
LATEST NEWS:
Iawn!! Welcome to another jam packed Mr Phormula update. Recently, Mr …READ MORE
---
Dyma ni, here we go – Lift off!!!! Already receiving rave …READ MORE
---
Smai! / Greetings!! It's been hectic here at mrphormula.com with a …READ MORE
---
Welcome / Croeso to the all new and improved official website …READ MORE
---
"Mr Phormula, (Ed Holden) like all the acts mentioned above is an artist… Music is his art and with it he has the capability of painting a masterpiece"
link2wales.co.uk